Wanderlust Coffee & Eatery
Brunch Spot in the Old Town
For someone living in busy Sukhumvit like us, it's nice to get out of our 'hood once in a while. Especially on Sundays when the traffic is not too bad for Bangkok standards. A swift ride on our bike took us to Wanderlust Coffee and Eatery.
Wanderlust is a nice brunch spot in the hip Old Town neighbourhood, a stone throw away from Chinatown. It's located inside 2W Hostel on Rama 4 road just across the canal from Hua Lamphong train station. This is not to be confused with Wanderlust, the rooftop bar in Thonglor, as they are not related.
Melbourne-Style Brunch Menu
The owner Khun May told us that the concept of Wanderlust was inspired by Melbourne-style brunch with the emphasis on good quality ingredients and great coffee to match. The head chef has apparently spent many years training in Australia and this is reflected in many of his brunch creations.
The raw and industrial minimalist interior of the cafe adds to the casual young vibe with exposed ceiling and open plan counter where you can observe the chef in action. The clientele here is a mix of young foreign guests as well as local instagrammers. The setting and the neighbourhood certainly attracts a crowd that is looking for urban culture.
Fresh Ingredients Used at Wanderlust
The menu has a good selection of classic brunch staples as well as fusion type pasta dishes. We ordered Smashed Avocado with Salmon (extra), which comes with a generous portion of avocado. The seasoning was spot on and very well presented. Wanderlust bakes its sourdough bread daily in-house. The Full English Breakfast was equally satisfactory and came in a decent portion.
Our only minor suggestion to the menu is that it would be nice to have some options for fresh or cold pressed juices. Although fresh avocado smoothies and mango smoothies are available.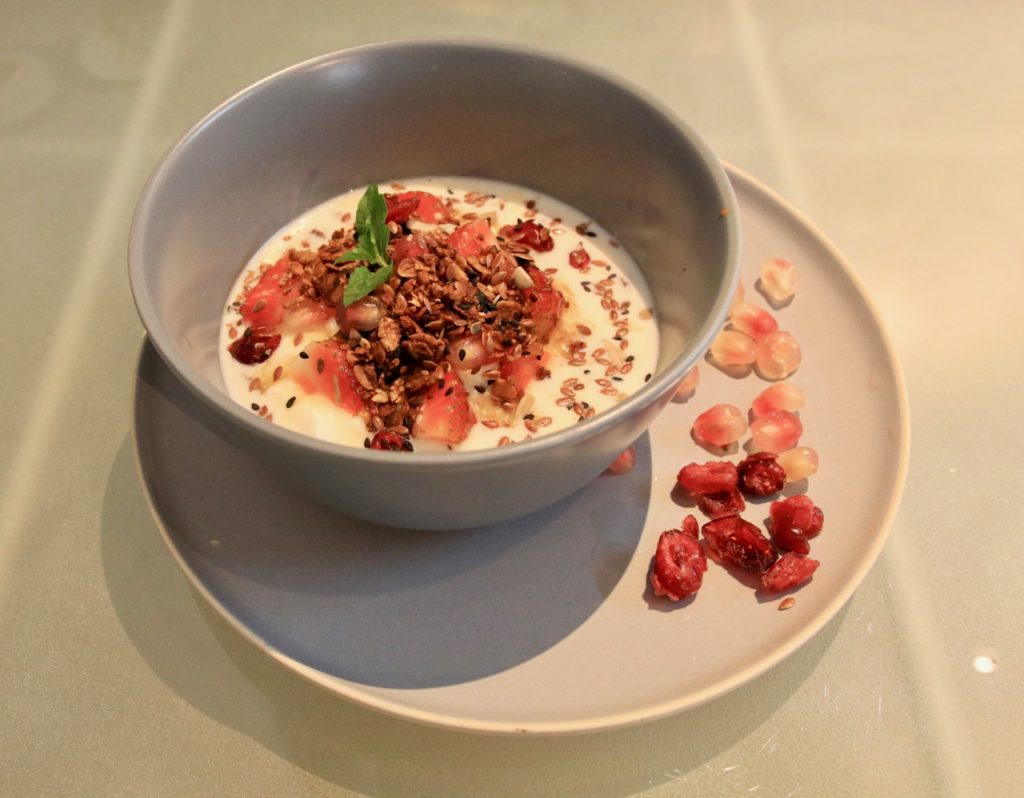 Their delicious barista coffee also deserves a special mention. Even if you don't feel like having brunch, you should still try Wanderlust's coffee. The house blend consist of Brazilian roasted beans with Thai single origin from Doi Saket. The result is a very smooth full body coffee with just the right touch of acidity.
We'd also recommend Wonderlust as a workation friendly place as the speed of wifi here is excellent.
Great Value for Money
Overall we thought that the food quality was really good given its affordable price tag. We would recommend coming here if you're ever around the Old Town/Chinatown area, or make a nice weekend brunch your excuse to come here!
Check out more photos and their brunch menu in our gallery section and let us know how you've enjoyed your experience at Wanderlust.
Comments
comments